[ad_1]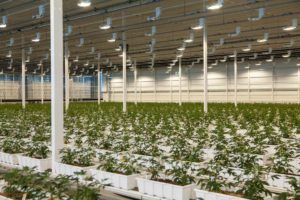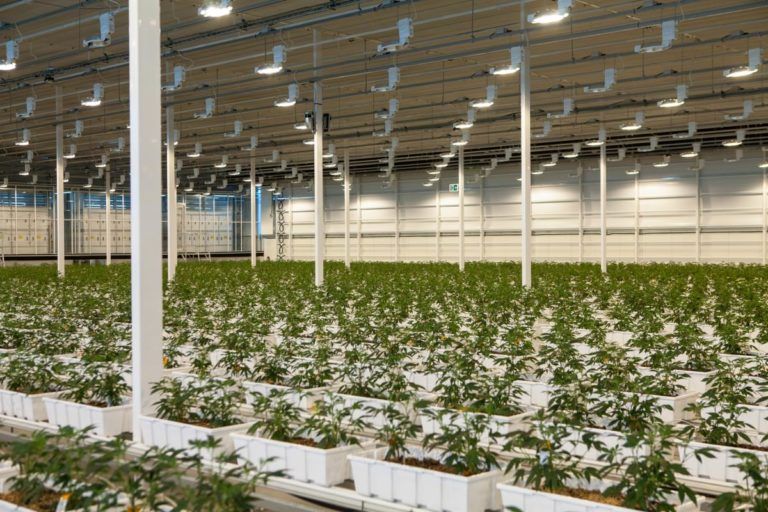 Canada's largest medical cannabis company by revenue and production is planning to make a "significant" splash in the near future on another point of entry in the U.S. market, one of the company's executives said in an interview.
Aurora already has arms-length involvement in the United States through Australis Capital, a Las Vegas-based investment group it spun off a year ago.
In a conference call with investors a day after releasing its earnings, CEO Terry Booth said Aurora is "laser focused" on exploring opportunities in the U.S. involving CBD derived from hemp.
Aurora's strategic partners and Australis "are helping us talk to some of the top companies in the world," he said on the call.
Chairman Michael Singer added, "We see the U.S. market as a tremendous opportunity. This is a key objective in fiscal 2020. We expect … that we will have a significant footprint in the U.S. in the coming quarters."
Canadian companies have make big investments in the United States since the Farm Bill was passed last year.
Industry heavyweights Canopy, Tilray and Cronos have already laid out plans to spend hundreds of millions of dollars.
Aurora Chief Corporate Officer Cam Battley said the Alberta company is not ruling anything out.
"What I do expect is within a very short period of time we'll be entering into the U.S. with another point of entry, and a significant one," Battley said in a phone interview.
"We're learning what the strengths and weaknesses are of  (multistate operators) and other business models, so we are definitely laser focused, short term, on CBD derived from hemp, because that can be done now. It's fully permissible now," he said.
"We're also looking at stuff that may be more complicated, and may require for us to be clever along the lines of what Canopy did. We're weighing all of these options."
Aurora also disclosed expectations for outdoor production.
The company plans to harvest its first outdoor crop in Canada in the coming week, and is weighing outdoor production beyond Canada.
"We know we're going to use outdoor grow as a piece of the puzzle in multiple parts of the world," Battley said in the interview.
The Canadian outdoor production will not be used for commercial sales and – for now – is intended to facilitate research into cultivation techniques.
Aurora says it is weeks away from adding two more EU Good Manufacturing Practice (GMP) certifications in Canada.
EU-GMP certification – the accepted seal for international quality compliance – is key to accessing international medical cannabis markets through exports.
Aurora's international sales have been hampered by a shortage of export-grade medical marijuana.
Global medical sales were only 4 million Canadian dollars ($3 million) in the last quarter.
The two facilities – Aurora Vie in Pointe-Claire, Quebec and Aurora River in Bradford –  together have a production capacity of 32,000 kilograms per year.
"EU-GMP is becoming an international standard, rightly, not just in the European Union, but elsewhere in the world. That's good for us as an industry. It's good for us to have tight regulation. Regulation is a good thing. We should embrace it," Battley said.
Australis trades on the Canadian Securities Exchange as AUSA.
Aurora's shares trade as ACB on the New York Stock Exchange and the Toronto Stock Exchange.
[ad_2]

Written by Matt Lamers

Marijuana Business Daily

Source link