[ad_1]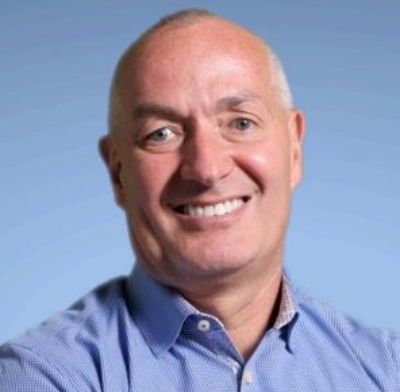 A well-known former publisher of the Chicago Tribune is leaving a multistate marijuana company after barely more than a year to run the bankrupt newspaper chain McClatchy.
Tony Hunter, who left the Tribune in 2016 after 22 years at the paper, was brought on as chair of Illinois-based Revolution Enterprises in July 2019.
Hunter said he's leaving the cannabis industry in an attempt to revive the ailing McClatchy newspaper company, media analyst Robert Feder reported.
Hunter said that his plan is to "chart a new, sustainable path for McClatchy focused on customers, operational excellence and organizational agility," Feder reported.
[ad_2]
Written by John Schroyer.
View the original article at here.
Marijuana Business Daily
mjbizdaily.com