[ad_1]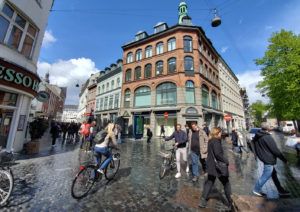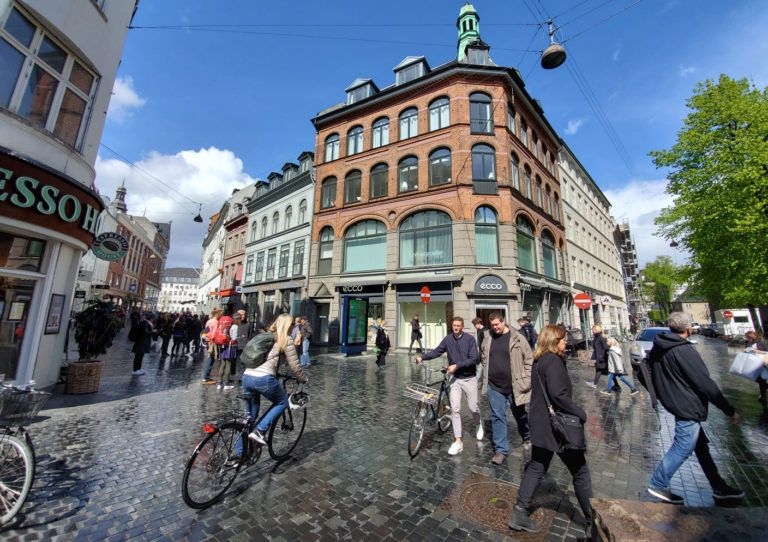 The Danish government is engaging stakeholders about the future of the country's medical cannabis pilot program, but industry and government sources say the talks are at an early stage and a decision won't be made until after the scheme's formal evaluation next year.
Denmark's four-year medical cannabis trial program launched Jan. 1, 2018.
A lot of money is at stake.
Nearly three dozen companies have invested hundreds of millions of dollars into the country via cultivation and processing facilities, including Canadian firms Atlas Biotechnologies, Aurora Cannabis, Aphria, ICC International Cannabis, The Green Organic Dutchman and Canopy Growth.
(Aurora recently said it would put its massive phase-two expansion in Denmark on hold to conserve cash.)
Stakeholders have met with the parliamentary health committee and Danish Health Minister Magnus Heunicke to share their views on the program's future.
"I think it's very important we have this kind of input, so that when we evaluate the pilot, we can take all aspects into consideration," Liberal Party MP Jane Heitmann told Marijuana Business Daily.
Heitmann is chair of the Health and Senior Citizens' Committee.
She said Aurora Cannabis told the committee about challenges and what companies need to move forward.
"As a committee, we are very much aware that this is a pilot, and we're very much aware that we're going to have to evaluate it," Heitmann said. "All the knowledge we can gather prior to the evaluation will be helpful, whether it's good or bad."
Responding to a parliamentary query from health committee member Lars Boje Mathiesen about a possible extension of the trial, the health minister said the evaluation is expected to be completed by mid-2020.
Heitmann was speaking on the sidelines of the recent Cannabis Europa business conference in Toronto.
"It's important that we get access to knowledge prior to the evaluation," she said. "Each party will be invited. Everybody will have a chance to say what they think and want for the future of the pilot program."
The Danish Association of Horticultural Producers met with the committee.
Torben Lippert, head of the association, said the main purpose was to present the view that the medical cannabis program should be extended, an action he called "the most likely scenario, because it would be the easiest for everybody."
"As an industry, we would like a clear statement from the minister and also Parliament that the (cannabis trial) will be prolonged," he said.
Public queries posed to the government by the health committee can be viewed here.
Matt Lamers is Marijuana Business Daily's international editor, based near Toronto. He can be reached at 

[email protected]

.
[ad_2]
Written by Matt Lamers.
View the original article at here.
Marijuana Business Daily
mjbizdaily.com