[ad_1]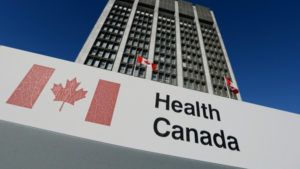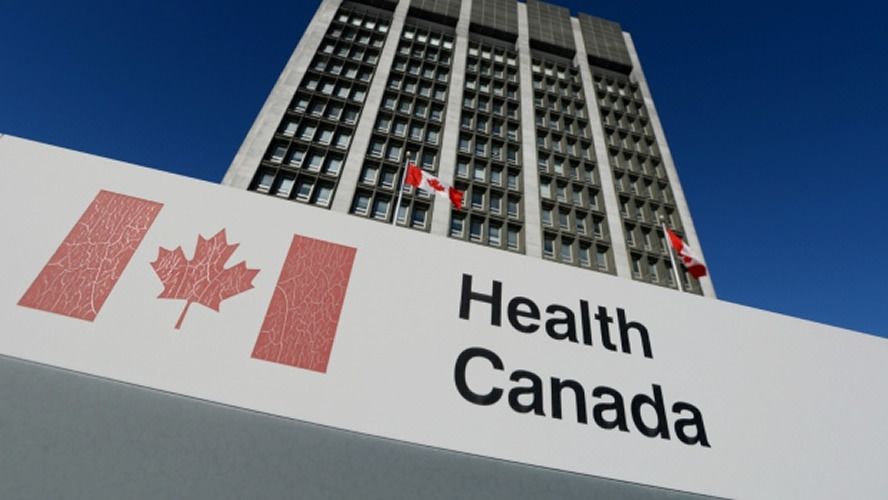 Another cannabis company has had its federal licenses suspended by Health Canada.
British Columbia-based Evergreen Medicinal Supply was sanctioned Aug. 9 over noncompliance with federal law and regulations, according to Health Canada, which did not list the licenses as "suspended" on its website until last week.
It was the second suspension handed down in the summer by the regulator. In July, Ontario's CannTurst was penalized after it was found to have conducted unlicensed cultivation.
The enforcement action against Evergreen stems from an unannounced inspection on April 29, according to Health Canada.
The inspection resulted in "critical observations" and an overall rating of noncompliance for infractions related to Good Production Practices, record keeping, inventory control and adherence to license controls, the federal government's cannabis regulator told Marijuana Business Daily.
"Health Canada suspended Evergreen Medicinal Supply Inc.'s licenses to protect public health and safety, including preventing cannabis from being diverted to the illegal market, as a result of noncompliance with certain provisions of the Cannabis Act and Cannabis Regulations," a Health Canada spokesperson said in an email.
On Sept. 9, Evergreen provided Health Canada with a response to the suspension.
The company is "working on corrective actions," according to the regulator, which promised to thoroughly review and consider the information provided in its ongoing decision-making process.
Evergreen did not respond to media queries over the weekend.
Before the suspension, the Victoria headquartered company was authorized to cultivate, process and sell dried and fresh cannabis, plants and seeds to provincial wholesalers and directly to authorized patients.
However, Evergreen sold cannabis exclusively to other licence holders prior to the suspension, Health Canada said.
"This enforcement action reinforces the importance of Health Canada's inspections of cannabis licence holders to identify non-compliance and to protect the integrity of Canada's legal cannabis production system," the health department said in a statement.
"Health Canada will continue to undertake inspections of cannabis licence holders to help ensure compliance with the law and regulations and the integrity of Canada's legal cannabis production system."
It's not Evergreen's first run in with inspectors.
The company earned two "major" observations after inspections in October and December 2017, respectively.
The company was deemed compliant with regulations on both occasions.
[ad_2]

Written by Matt Lamers

Marijuana Business Daily

Source link